Hello , we (Nabil, Léo Mathias and Dylan) are at the moment in Finland thanks to the project written by the teachers and the Deputy Head of our school Lycée Paul Mathou. We are students in Car Maintenance: 2 in 2nd year and 2 in last year of our 3 years program.
We live an exceptional and unforgettable experience which helps us to become more mature and independent. But above all we have met great people, we have been discovering a new culture, new food, new sports and beautiful new landscapes.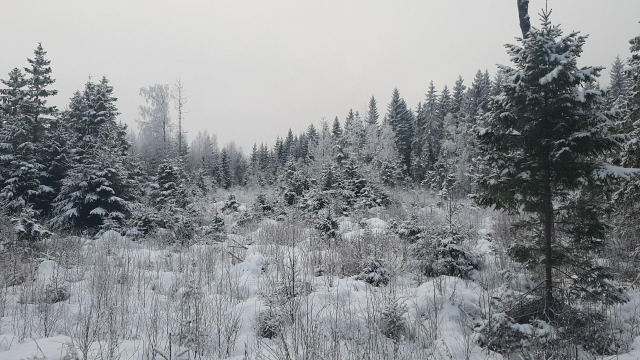 In the companies we also discovered a different way to do car maintenance due to the cold and the snow: installing a preheater for the engine with a big cable which links the front bumper and the engine, you have to plug it then to an electrical plug. For the snow, studded tires are used.
On week-ends we discover the country : we saw two hockey matches, a motorcycle show at Helsinki,  we skied, we went to the sauna and we walked on a frozen river.